Be Well envisions a Fox Valley where all people have the opportunity to live longer, healthier, and happier. We engage a broad spectrum of people from the community, health systems, public health, business, non-profits, education, philanthropy, and the faith community working together to advance a culture of health and well-being for all in the Fox Valley.
Imran Andrabi, MD
President and Chief Executive Officer
ThedaCare
Michael Bergmann
Fox Valley Hospital President
Ascension Wisconsin
Jeff Bard
President North Wisconsin PSA & Aurora Medical Center Oshkosh
Advocate Aurora Health
Gail Ostrander, RN, MS, MBA
Vice President Northeast Regional Services
Children's Wisconsin
Penny Ransom
Chief Administrative Officer
Network Health
Natalie Vandeveld, MS, REHSt
Public Health Officer/Manager
Outagamie County Health & Human Services
Bonnie Kolbe
Health Division Manager/Health Officer
Calumet County Health Department
Kristine Hutter
Public Health Director
City of Menasha Health Department
Sonja Jensen
Interim Health Officer
City of Appleton Health Department
Doug Gieryn
Director/Health Officer
Winnebago County Health Department
Tom Boldt
CEO
The Boldt Company
Bill Breider
President & CEO
YMCA of the Fox Cities
Bridget Clementi
Vice President Community Health
Children's Wisconsin
Curt Detjen
President & Chief Executive Officer
Community Foundation for the Fox Valley Region
Mary Ann Dilling
President & CEO
Oshkosh Area United Way
Ieva Engel
Director, Physician Practice Operations
Ascension
Peter Gianopoulos
President & CEO
United Way Fox Cities
Doug Gieryn
Director/Health Officer
Winnebago County Health Department
Patti Habeck
President & CEO
Feeding America Eastern Wisconsin
Kyndal Hettich
Advanced Practice Dietician for Education & Outreach
Children's Wisconsin
Brenda Haines
Co-Founder
Blue Door Consulting
Chris Hess
President & CEO
Goodwill Industries NCW
Mark Jenike, PhD
Associate Professor
Lawrence University Dept. of Anthropology
Anne Jenkins
Director of Strategy & Capabilities
Kimberly-Clark Corporation
Paula McNeil, DNP
Associate Professor
University of Wisconsin Oshkosh College of Nursing
Paula Morgen
Director of Community Health
ThedaCare
Jennifer Quadracci
Vice President Customer Experience
Network Health
Mark Rohloff
City Manager
City of Oshkosh
Greg Vandenberg
Director of Giving and Community Engagement
U.S. Venture, Inc. 
Natalie Vandeveld, MS, REHS
Public Health Officer/Manager
Outagamie County Health & Human Services
Lee Vogel, MD
Executive Director
Mosaic Family Health
Wendy Krueger
Executive Director,
Be Well Fox Valley
United Way Fox Cities
Justine Riesterer, CHES®
Project Coordinator,
Be Well Fox Valley
United Way Fox Cities
Amanda Ross
AmeriCorps Program Manager
United Way Fox Cities
Anastacia King, MPH
Member
AmeriCorps
Sarah Wright, RN, MBA
Consultant / Project Leader,
Be Well Fox Valley
Best Life Health Solutions
What We Do
The health of individuals is significantly impacted by the conditions in which they are born, grow, live, work and age (social determinants).
Be Well Fox Valley works to improve the conditions in our community necessary to improve the health and well-being of individuals through our five goals.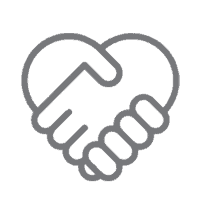 HEALTHY LOCAL SETTINGS
that promote healthy choices & behaviors

A VIBRANT REGIONAL FOOD SYSTEM
that provides access to healthy, affordable food

A COHESIVE AND CONNECTED MULTI-MODAL NETWORK
that provides recreation AND transportation options for all people

INCLUSIVE PUBLIC SPACES
that foster social connection

STRONG COMMUNITY-CLINICAL PARTNERSHIPS
that help prevent and manage chronic disease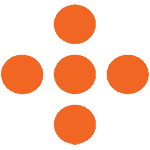 Be Community Driven
We value the contributions of community members and will strive to engage them in this work and elevate leaders within the community.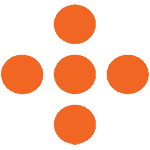 Work Through Strong Partnerships
Partnerships are key to the success of Be Well. We can maximize our collective impact through shared goals and responsibilities, and building capacity of our partners in this work.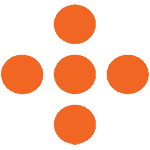 Maximize Value of Community Resources
Alignment of work is critical to making the most of the resources in our community, and maximizing the impact of our collective work.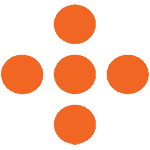 Prioritize Equitable Solutions
We believe that all people, regardless of race, socioeconomic status, education, beliefs, or their zip code deserve the opportunity to live their best life. We will prioritize efforts that promote health and well-being for the underserved in our community.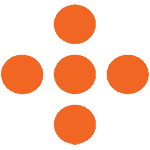 Implement Co-Benefit Solutions
Many of the evidence-based community solutions we employ have multi-faceted benefits in social, spiritual, mental, physical and financial health for individuals and the community as a whole.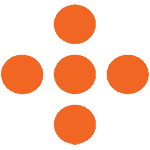 Employ Innovation
We employ strategies informed by evidence of success, while incorporating innovative ideas to reach people in ways that are meaningful and inspiring to them.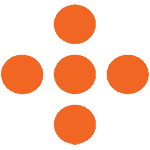 Achieve Measurable Results
We will focus on strategies that achieve results, tracking our reach, analyzing with an equity lens, and using data to inform initiatives and make adjustments for maximum impact.
The Be Well Fox Valley (BWFV) AmeriCorps members will serve at partner host site organizations throughout Calumet, Outagamie, Winnebago, and neighboring Wisconsin counties to provide capacity-building services to improve physical, mental, and social health and well-being throughout the Fox Valley.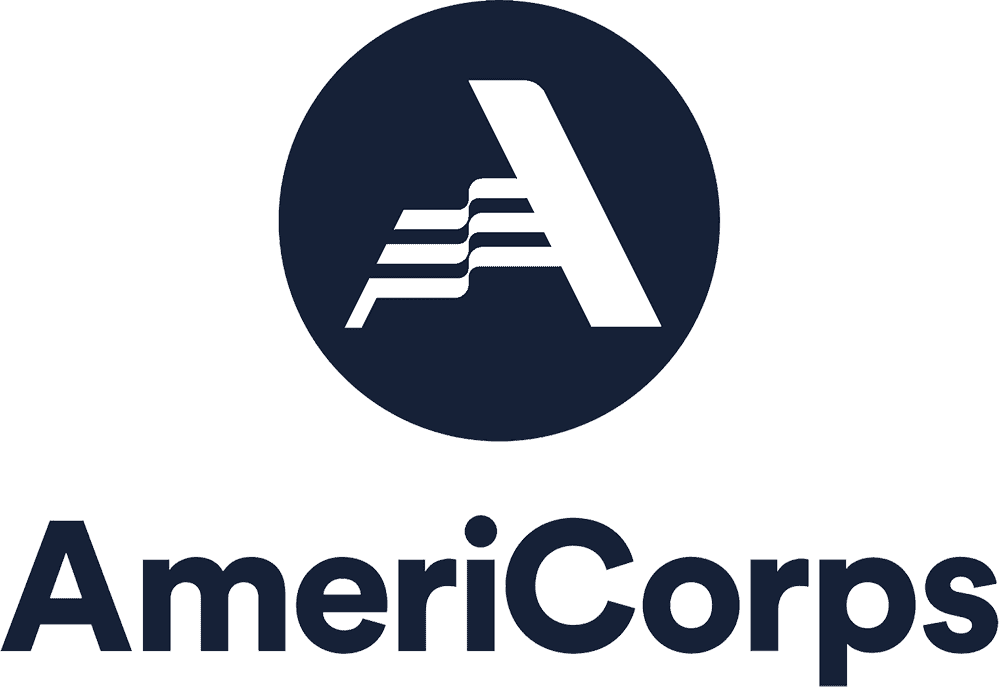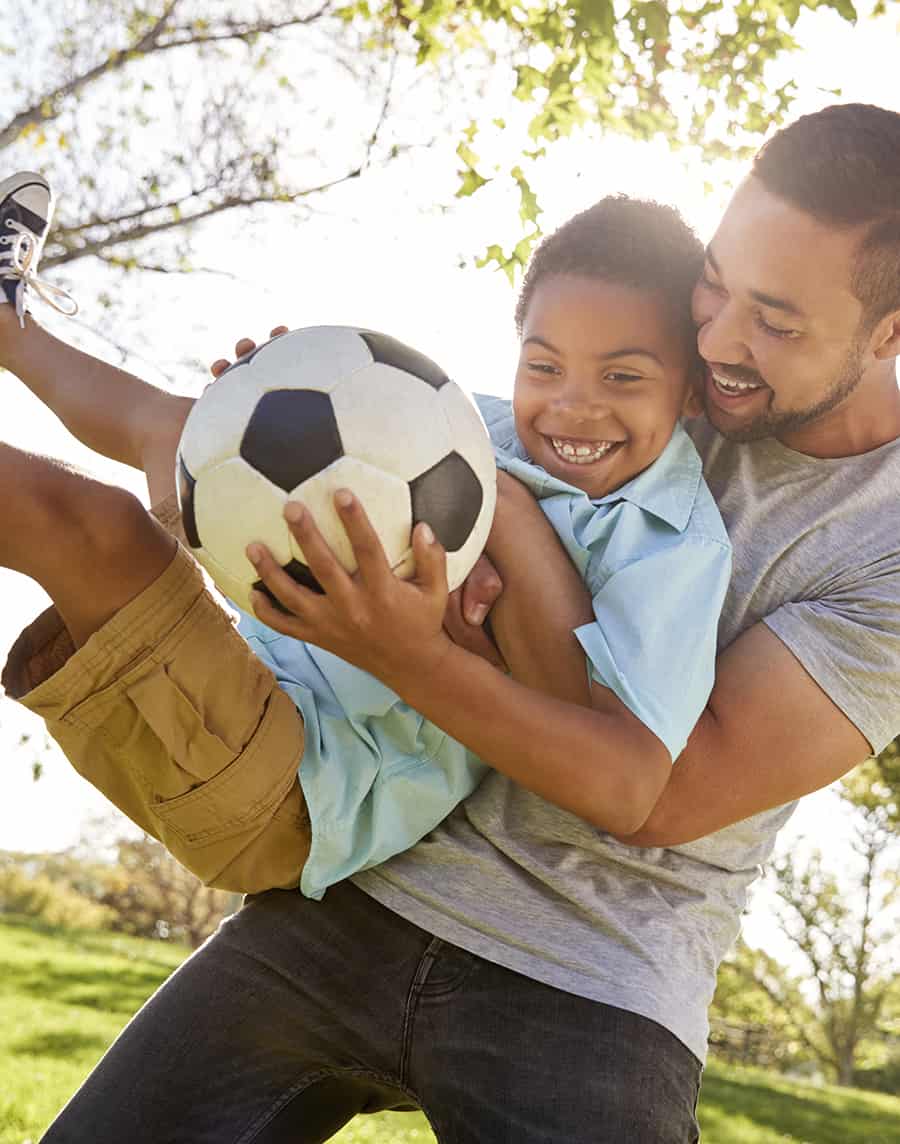 BWFV AMERICORPS IS RECRUITING MEMBERS FOR THE 2022-2023 SERVICE TERM!
Members will provide capacity building services to improve physical, mental, and social health and well-being throughout the greater Fox Valley area. 
During the service term, members will receive:
hands-on experience health and human services experience
professional development opportunities
opportunities to give back to the greater Fox Valley community
a living allowance
education award to use towards qualified student loans and/or tuition costs after successful completion of the program
Please contact [email protected] with questions or to submit an application!
BWFV AMERICORPS IS RECRUITING HOST SITE ORGANIZATIONS:
The Be Well Fox Valley AmeriCorps Program is accepting applications for organizations in Calumet, Outagamie,  Winnebago, and neighboring Wisconsin Counties to host an AmeriCorps member for  the 2022-2023 service year! The year begins on 9/1/22 and ends on 8/31/23.
To learn how a BWFV AmeriCorps member can support your organization:
View the Introduction to Be Well Fox Valley AmeriCorps webinar and slides found below
View the "Program Information Document" links below found by the host site application materials
Contact Amanda Ross:  

[email protected]
To apply to be an AmeriCorps host site, please complete the appropriate application below.
HOST SITE APPLICATIONS AND PROGRAM INFORMATION DOCUMENTS:
WHAT IS AMERICORPS?
AmeriCorps is a federally funded national service program that engages over 80,000 members in service each year to address national problems through direct service. These members impact communities and organizations by increasing capacity and resources in an identified area of need. In return, members gain valuable professional, educational, and life experiences, and receive an education award to use towards future education costs or federally qualified student loans. To learn more about AmeriCorps, please visit https://americorps.gov/. 
WHAT IS PUBLIC HEALTH AMERICORPS?
AmeriCorps and the Center for Disease Control and Prevention joined forces to launch the Public Health AmeriCorps. Public Health AmeriCorps has two main goals:
Address public health needs of local communities by providing support in state and local public health settings and advancing more equitable health outcomes for underserved communities.
Create pathways to good quality public health-related careers through onsite experience and training, with a focus on recruiting AmeriCorps members who reflect the communities in which they will serve.
Public Health AmeriCorps includes many sectors of health and human services, including community health educators, nurses, dietitians, social workers, and more.
Contact Us
Please provide the following information and any questions, concerns, thoughts, or ideas you may have about Be Well Fox Valley.
"*" indicates required fields
Address:
c/o United Way Fox Cities
1455 Midway Road
Menasha, WI 54952
"Like" us on Facebook or follow us on Twitter!